Open invitation for companies: come and develop circular economy business!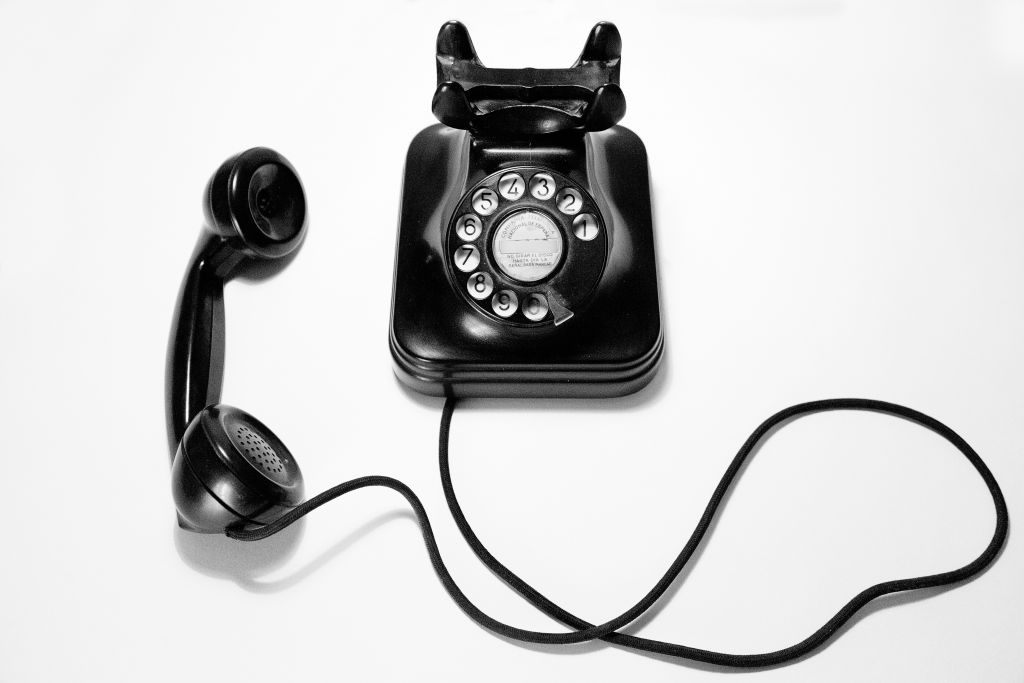 Telaketju network continues its development. Now we are creating more focused projects that take forward the developments that have begun earlier steps of the Telaketju, in the companies of the network, ecosystem and other related areas. The content of the planned projects – Telacycle and Tepaketju – are designed to meet the needs of the participating companies and organizations identified in the application stage, regarding the circular economy.
Welcome to join us!
Tepaketju focuses on the new circular business models and service concepts. Its application areas have been considered to be clothes, textiles, accessories, interior design and furniture. Tepaketjus's idea is described in more detail below. There will be three open discussion events with the same content for companies:
30.3. klo 14-16 (In Finnish)
15.4. klo 12-14 (In English)
27.4. klo 10-12 (In Finnish)
30.3. at 2-4 p.m., 15.4. at 12-2 p.m., and 27.4. at 10-12 a.m. In addition, we have private conversations with companies. More information and you can join the conversation: piia.nurmi@turkuamk.fi
Telacycle – Textile Value Chains for Sustainable Production and Cycles is a project, that takes value chains forward more larger in the production of responsible textiles, i.e. in addition to recycled materials, bio-based fibres and raw materials are taken into account, as well as co-operation with neighbouring areas when building value chains. Recycling focuses, in addition to clothing textiles, on the treatment of the textile fractions that are difficult to recycle back into textiles. For example, into composites and as raw materials for other industry. Telacycle's open events have already been held during the winter 2020-2021 and the idea is in good shape, but of course you can still take a part. More information and you can join the conversation: pirjo.heikkila@vtt.fi
The idea of Tepaketju
Business is moving towards a sustainable circular economy, where production and consumption are increasingly based on responsible raw materials and renewable energy, services instead of owning, durable products, resource allocation and reuse. User behavior is changing. Companies working methods and earning models are changing.
Development areas of Tepaketju are, for example:
Product as a service (e.g. the product is rented)
Life cycle extension (e.g. the product is designed and manufactured, and is maintained so that it stay in use as long as possible)
Sharing platforms (e.g. product use is shared many users; sharing models, used product sales)
Furthermore, companies' interests of other business models can be included to Tepaketju.
Tepaketju focuses especially for developing, experimentation and research of the circular economy business models. The goal is a scalable business, in line with the circular economy and internationally strong business.
Tepaketju is intended to focus on the following business sectors:
Textiles
Clothes and accessories
Furniture
Decor
Other relevant sectors for companies
For all these sectors, our focus is on the entire value chain through which the product as a service, life cycle extension, and sharing platforms are permitted. We are looking for companies from different parts of the value chain to join Tepaketju, such as:
Manufacturers of products and service providers (textiles, clothing, accessories, furniture, interior design, related industries)
Retail trade
Insurance and financial services
Logistics
Maintenance, repair, cleaning
Digital services, platforms, ICT
B2B customers, such as shipping companies, hotels
Social enterprises, recycling centers
Potential missing pieces of the value chain (pest control or similar)
The Tepaketju project consists of companies or groups of companies own development projects and a public research project. The research project focuses on those areas that companies especially want to research and develop. According to an initial estimate, such areas may be:
Business Model Experiments and Tests, Demos
Settling new forms of ownership
Digital solutions and better understanding of digital solutions
Business development tools
World boundary, global issues
Changes in society and consumer demand
Necessary ecosystems and networks
Understanding consumer needs
Measuring and making sustainable development visible
Cost-effectiveness, product pricing
Authentication of product quality and durability; product condition verification
Take advantage of data (e.g. utilization of usage data in design, reuse control, support for choosing a suitable product, product search)
Effectiveness and measurement
The research project produces public results alongside the companies own projects.
Photo: Quino Al/Unsplash