Telaketju is a cooperation network that forwards textile recycling. The network develops the collection, sorting out and refining processes of end-of-life textiles. Moreover, it enables the development of business models related to discussed circular economy. In Telaketju, a national ecosystem of knowledge is being advanced, building a platform for the creation of new and strong industry with multidisciplinary collaboration.
Telaketju projects are a continuation of Textile 2.0 pilot project in 2016 which started the end-of-life textile collection and sorting out in the Southwest Finland. The project was held by Turku University of Applied Sciences and Lounais-Suomen Jätehuolto, regional waste management company. The pilot project was an indicator for noticing that textile recycling regarding the whole life cycle is an interest of many in Finland. The "Telaketju" name is short from textile recycling, sorting and utilizing network, in Finnish.
The first phase of Telaketju project (project duration 1.4.2017–31.1.2019) received support form the Ministry of Environment and Tekes. The Ministry of Environment agreed on giving support for the pilot project of textile collection and sorting. Some of the companies involved applied for Tekes funding in terms of process, business and product development with the help of Telaketju project. Alongside the own projects of the companies, Tekes also funded a public project that researched the cycle of end-of-life textiles. The idea was to fund several parts of Telaketju both nationally and locally with many parallel projects.
The second phase of Telaketju started in May 2019. Telaketju 2 project aimed for building business from circular economy of textiles. Scope of the project included novel circular economy business models aiming for better material efficiency and increase material and product life, as well as business related to textile recycling. Telaketju 2 project composed of 5 company projects and parallel public research project carried out by VTT Technical Centre of Finland Ltd., Turku and LAB Universities of Applied Sciences, and funded by Business Finland and 26 companies and other organizations.
The project PaaS Pilots – Product as a Service pilots started in autumn 2021 as a continuation of Telaketju 2 project's research focusing on product as a service models. The project aims to find out the features that make product as a service model attractive to customer and challenges concerning the implementation of such features.
In Spring 2022 started the Telavalue project, which is directly linked to earlier Telaketju projects and ExpandFibre ecosystem. The vision of Telavalue is to solve sustainability and waste problems related to current textile system through circular economy. Telavalue is Business Finland Co-Innovation project which consists of the public research project and six company projects.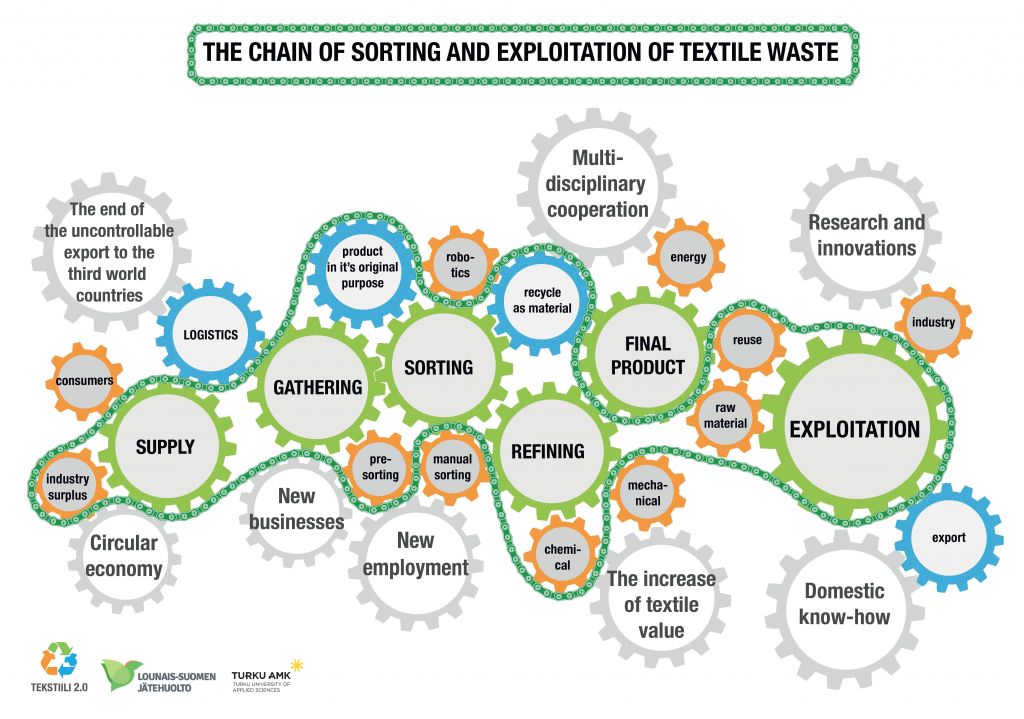 Telaketju is in whole a complex project that requires many operators. These are for example, end-of-life textile collectors, sorters, operators developing primary processing and automized sorting, companies utilizing final products, work centers arranging social work, waste centers, charity organizations and municipalities. The variety of collaboration is in such magnitude that it has been acknowledged in international circular economy networks as well.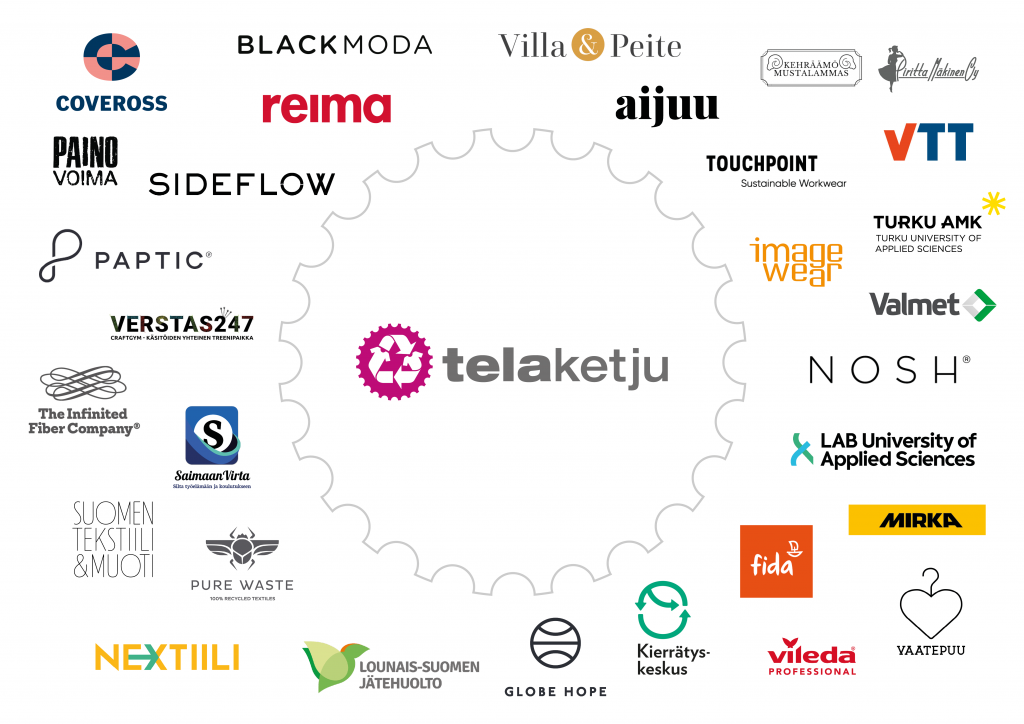 The starting points of Telaketju in whole are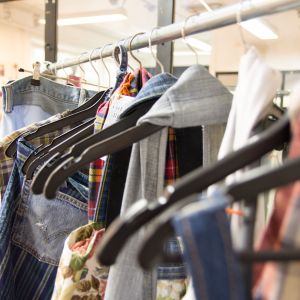 Preference order taking place in textile utilization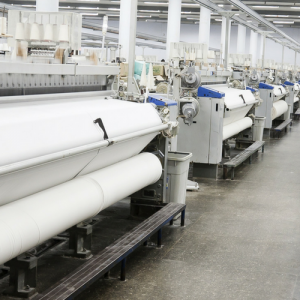 Employment enabling effect and the creation of new businesses in Finland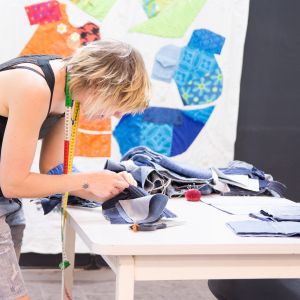 Openness and the forwarding of the utilization of waste textile in Finland