The Telaketju network
The circular economy of textiles is being built by textile companies, research partners and waste management authorities. Get to know us!
Lue lisää
Companies and organizations in the second phase of Telaketju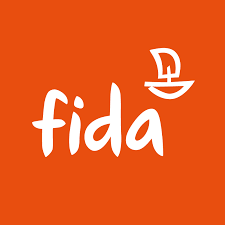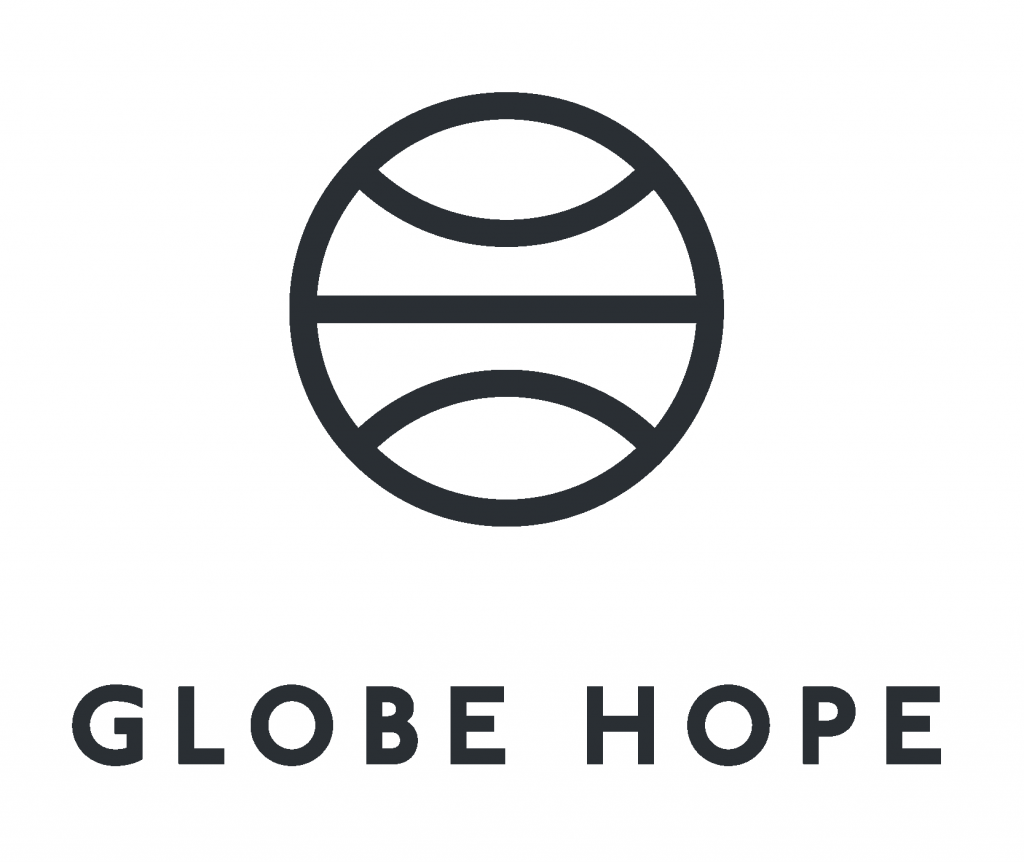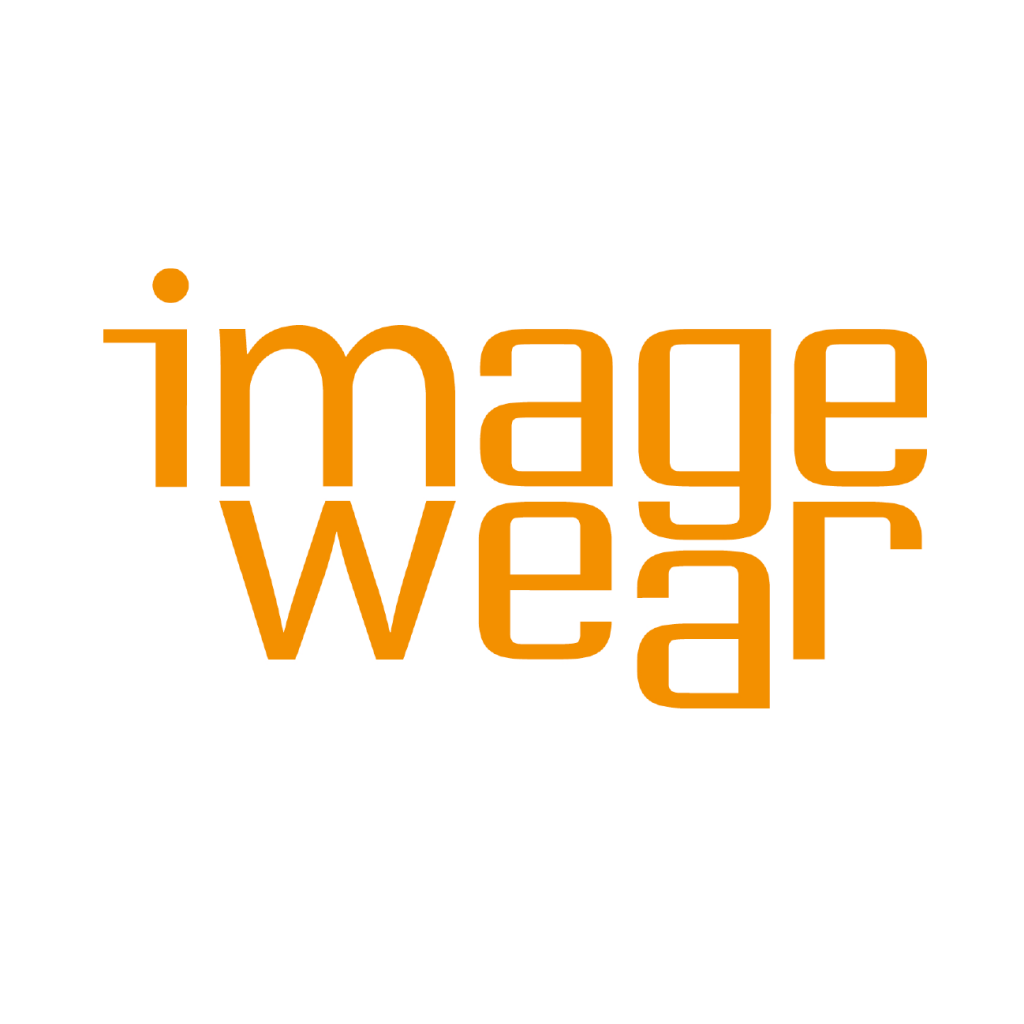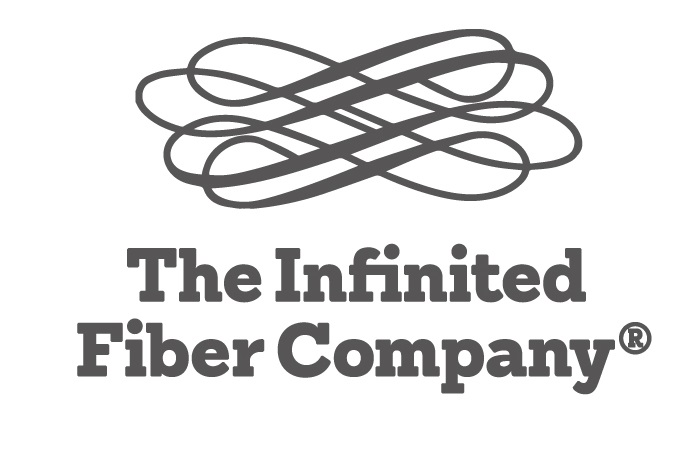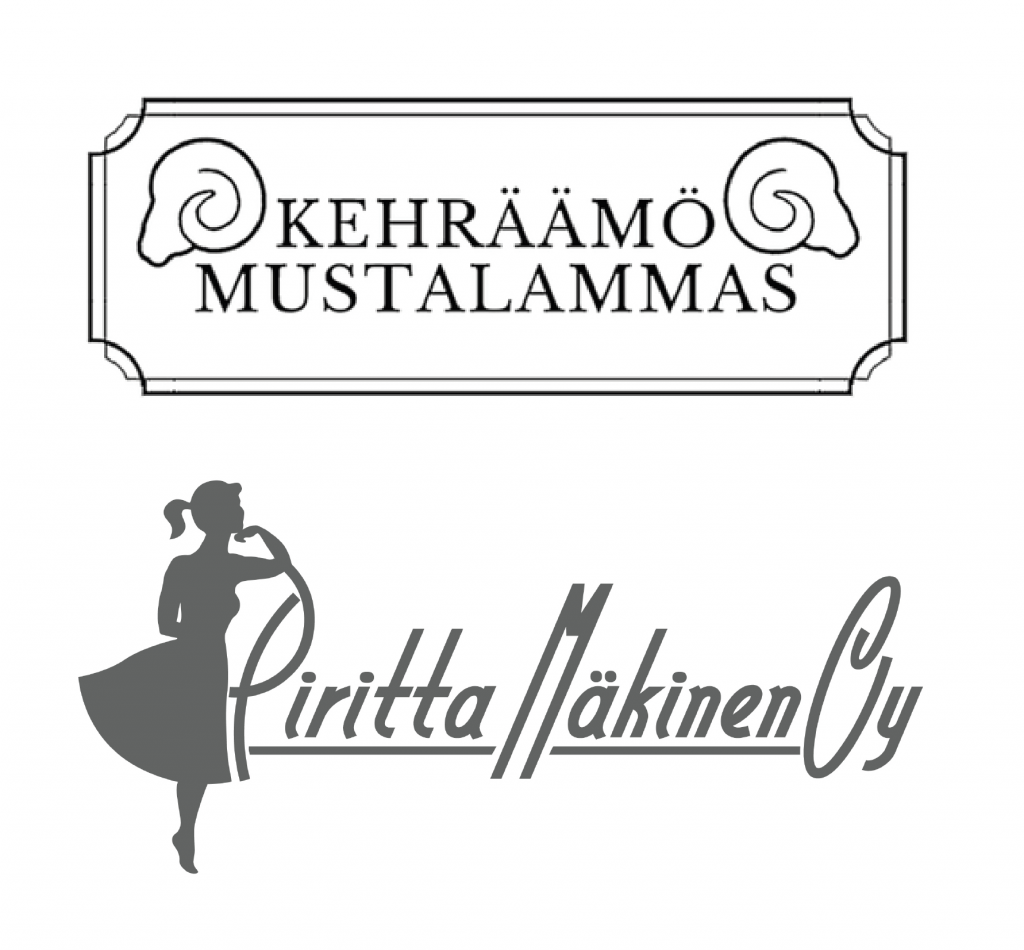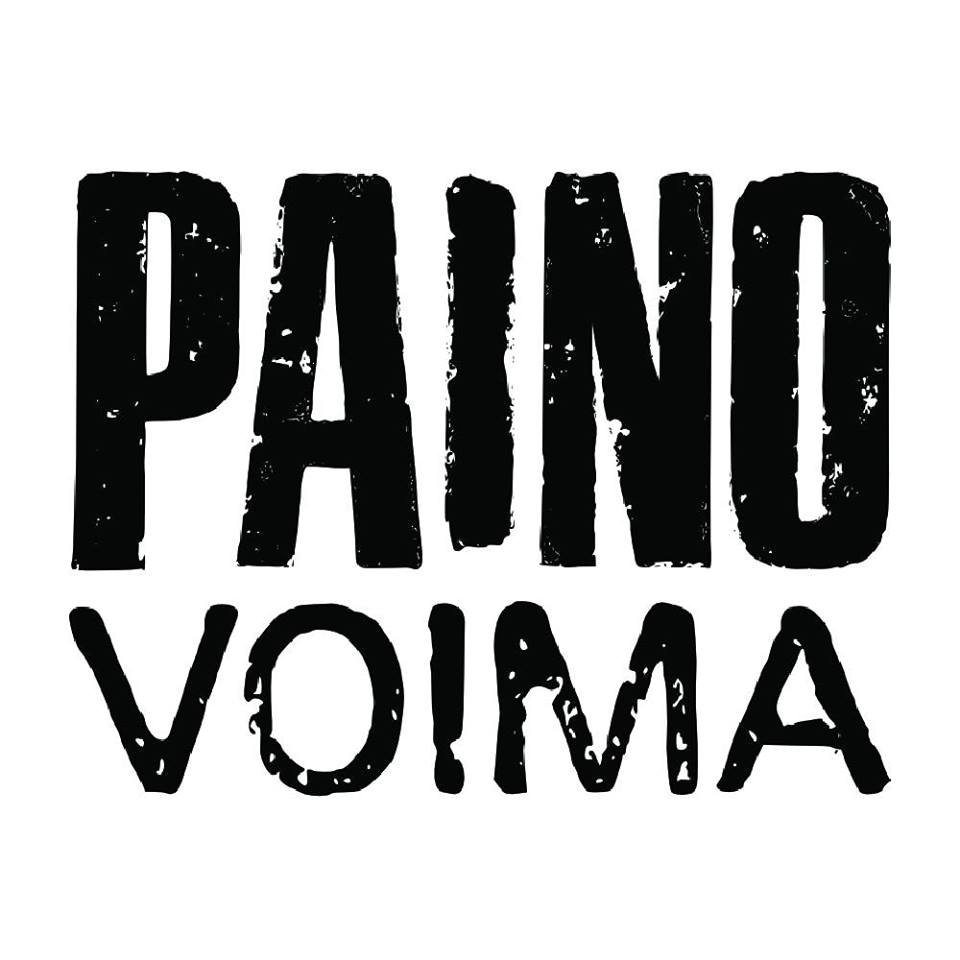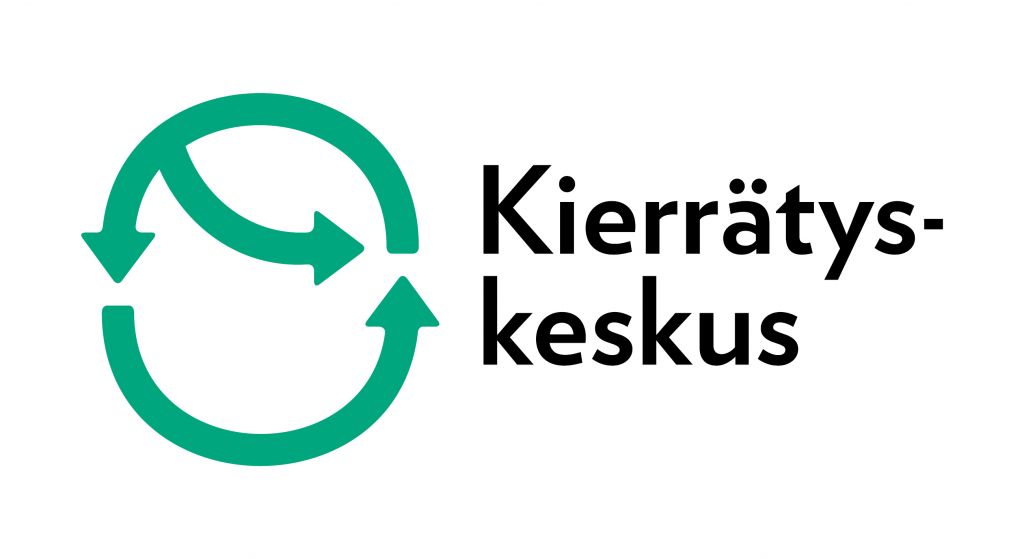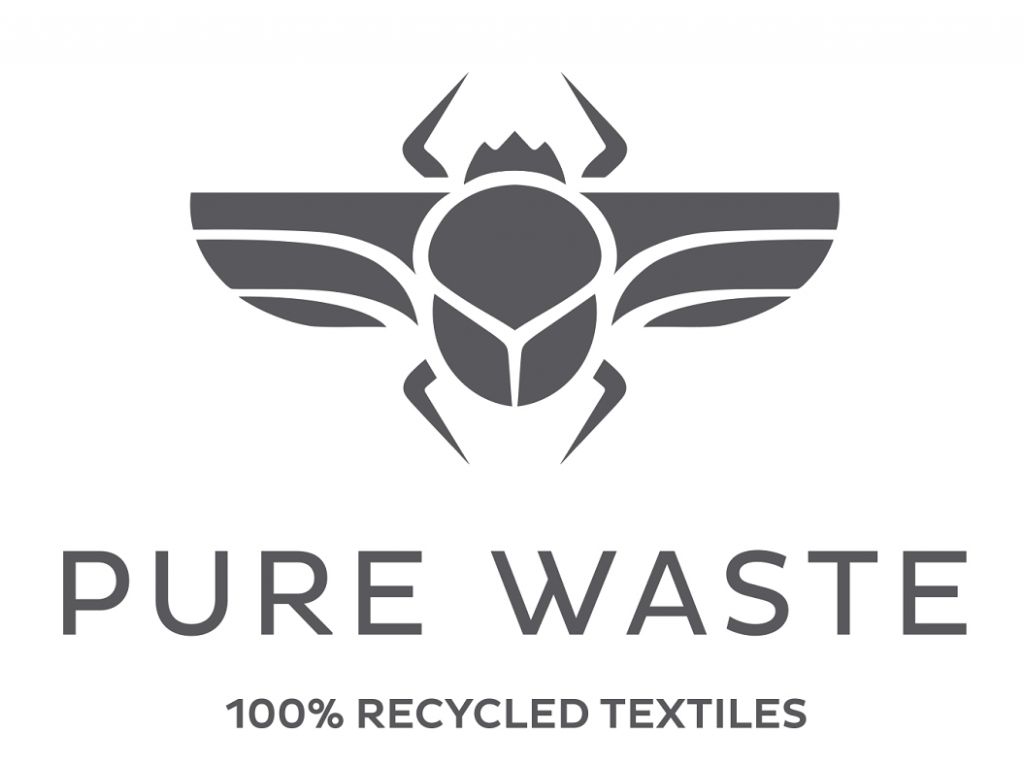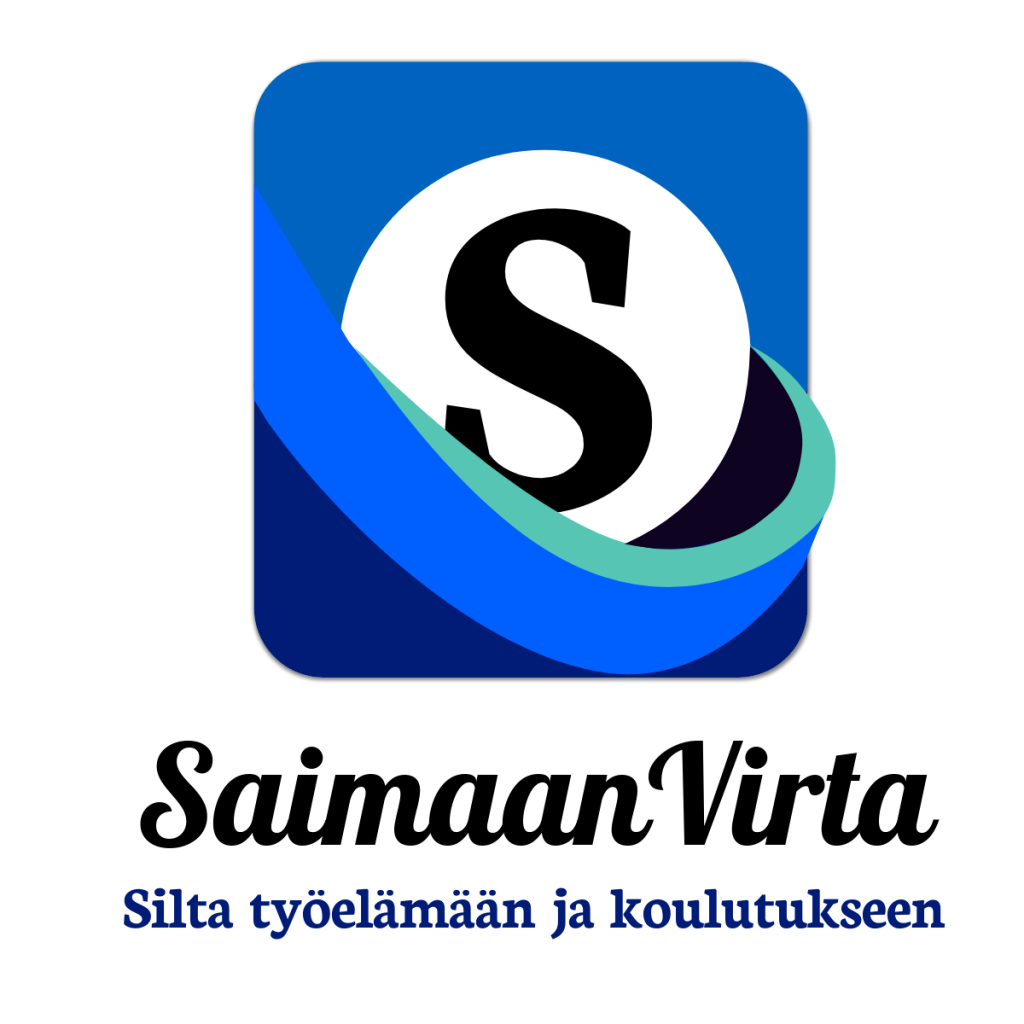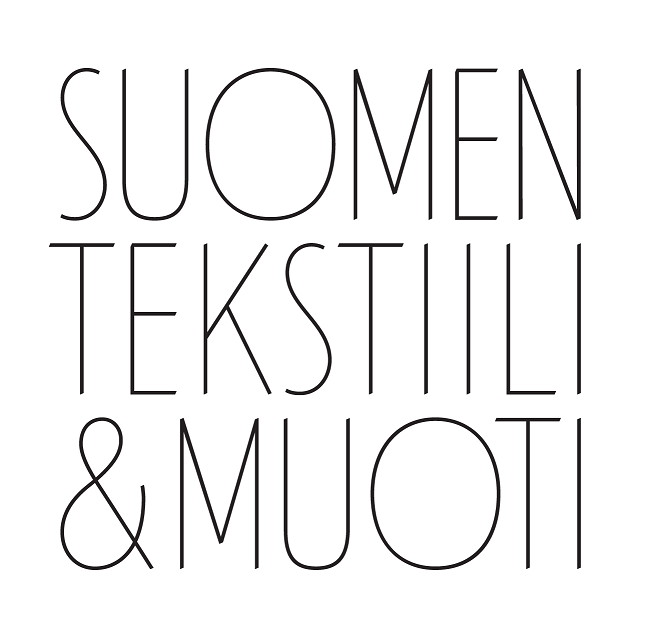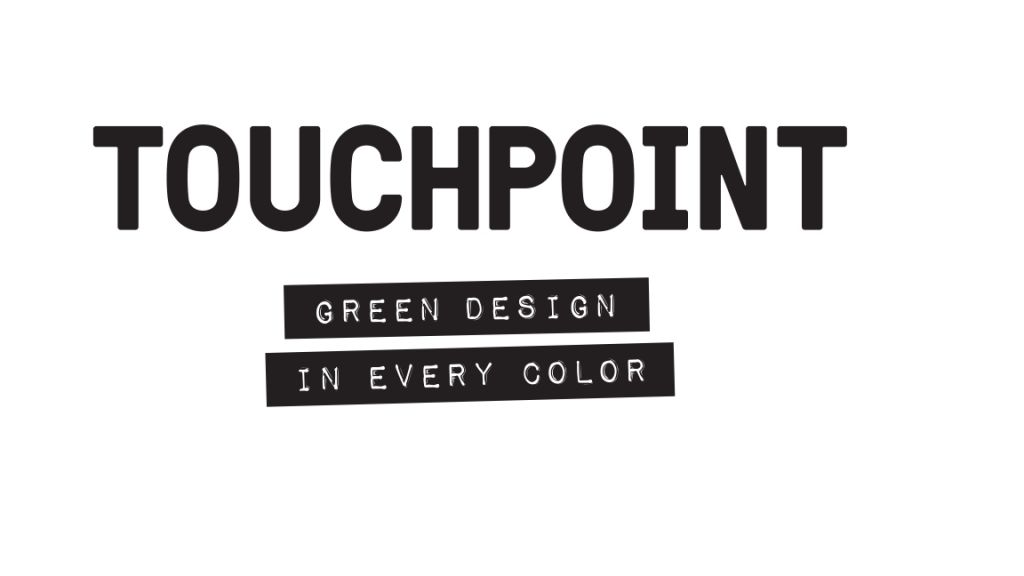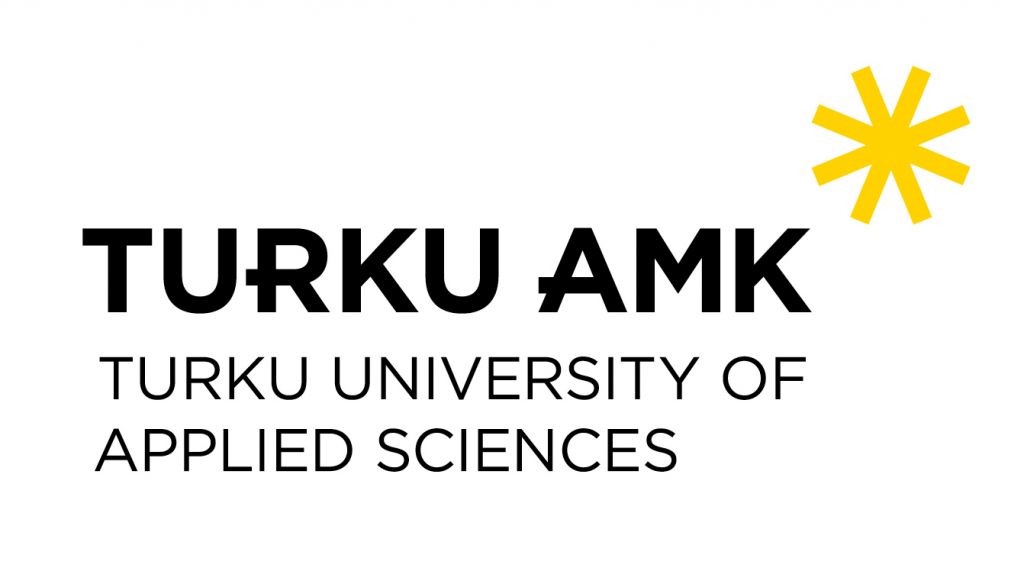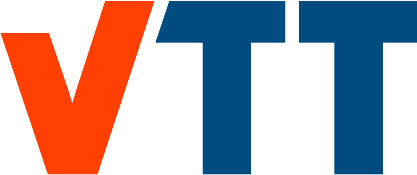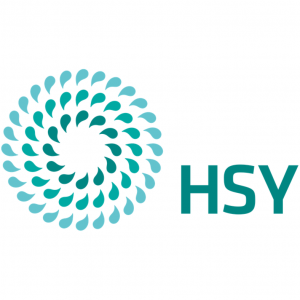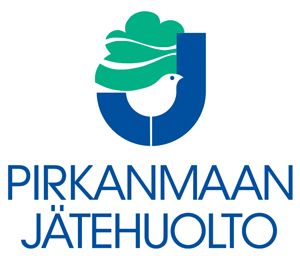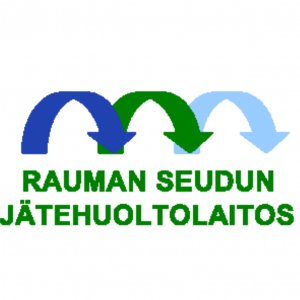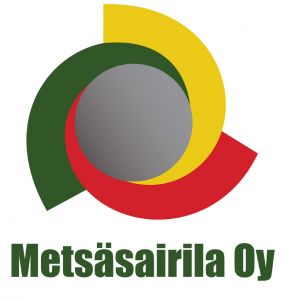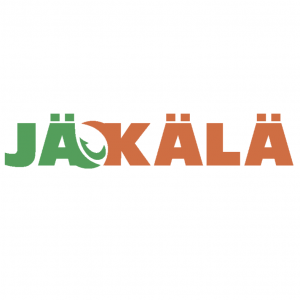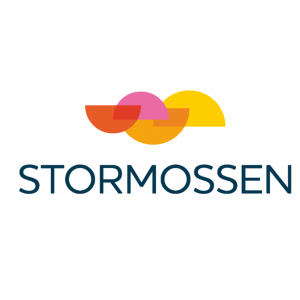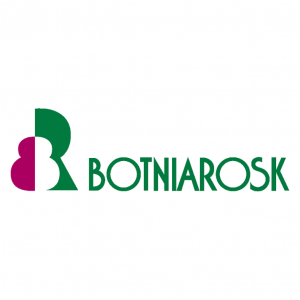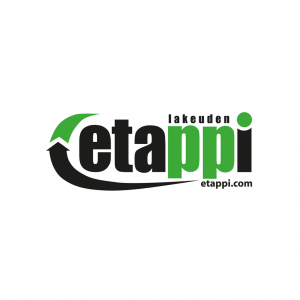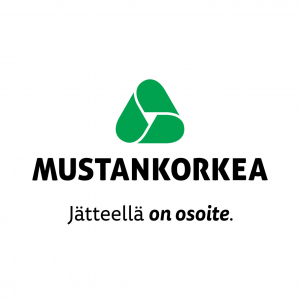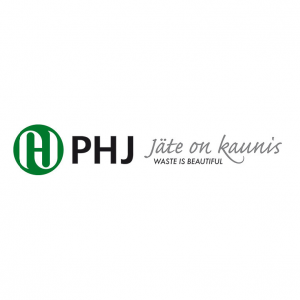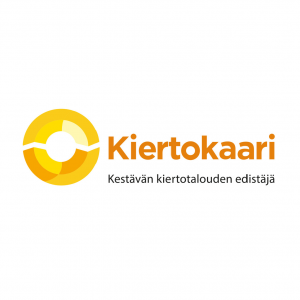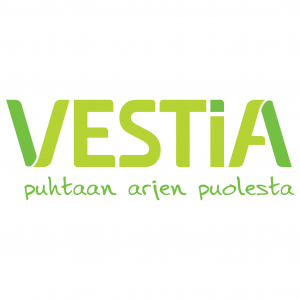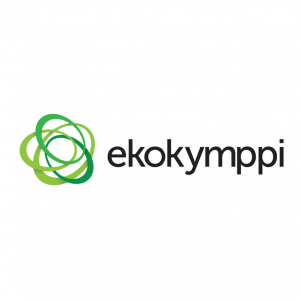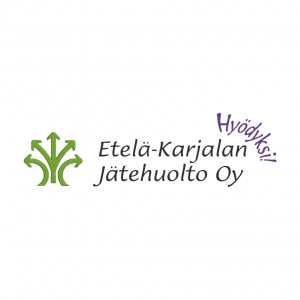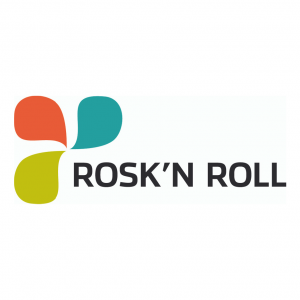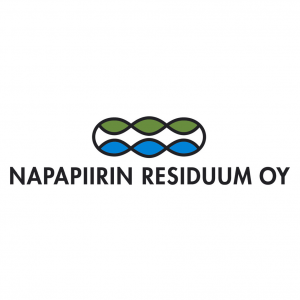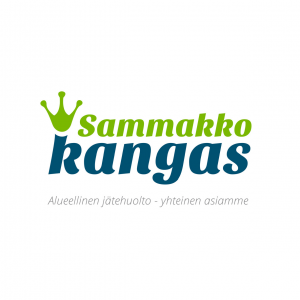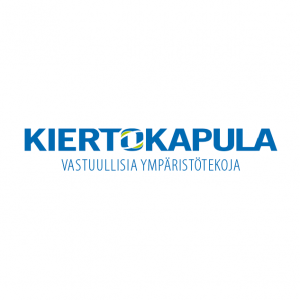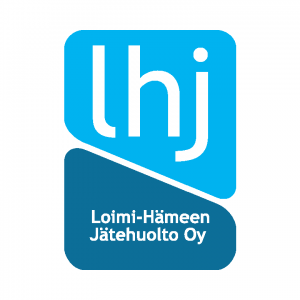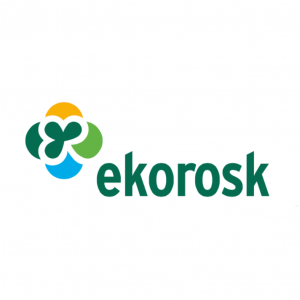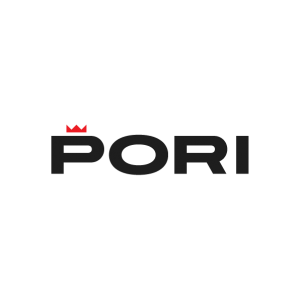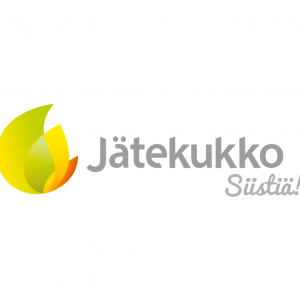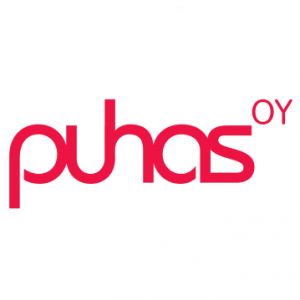 Companies and organizations in the first phase of Telaketju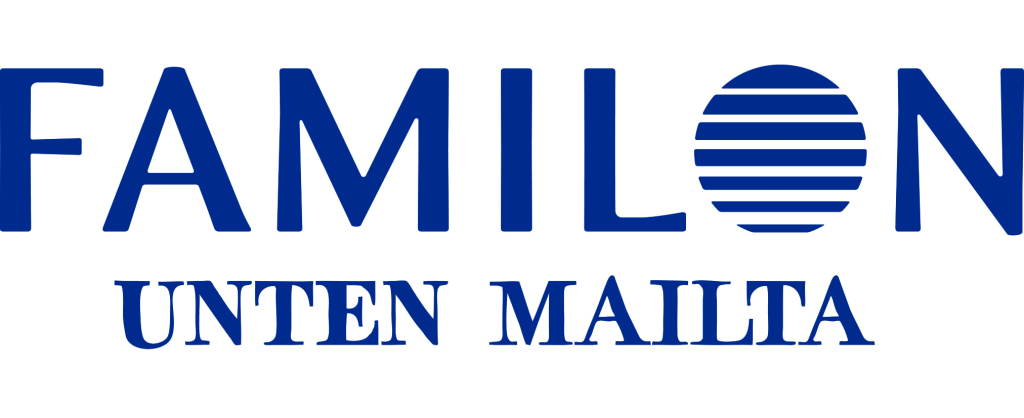 "We want to introduce the circular economy know-how to the entire organization so that our product's recyclability could already be considered during the production stage. As a company, we want to assume our responsibility for the entire life cycle of our products since we sell hygiene products with a limited service life."

"The participants in the Telaketju project are doing and developing something where we definitely want to be among the first to take part in. Also, we are looking to build networks and gain further information about the field."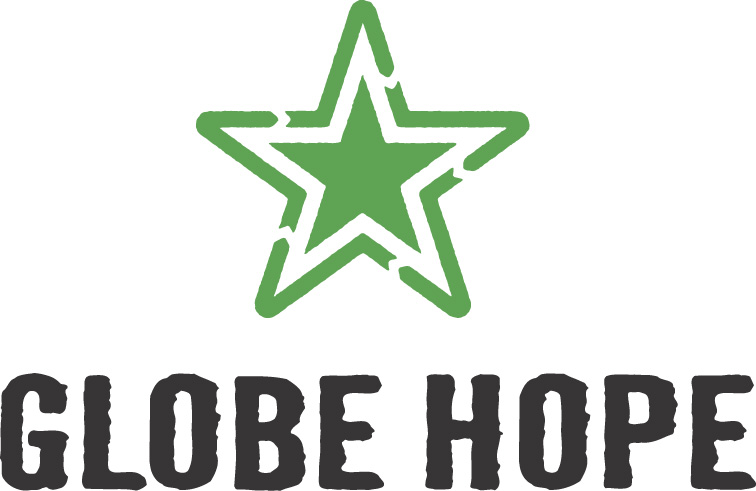 "The Telaketju project is about something we have been doing since 2003: textile reuse. For us, this is an opportunity to put the presently scattered information together and create cooperation networks."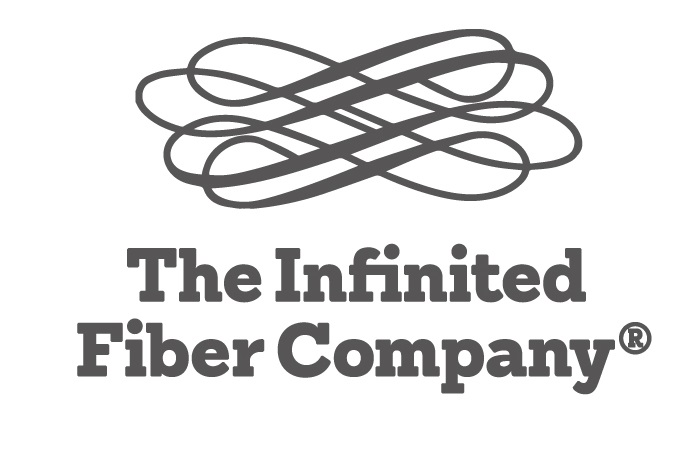 "In the future, we want to further the rise of industrial textile recycling in Finland. To achieve this goal, a textile recycling ecosystem must be built in Finland and our future goal is to be a part of this ecosystem by chemically recycling cellulose fiber." 

"We want to have a part in creating a new branch of industry in Finland."

"We are familiar with circular economy processes and we have collaboration with equipment suppliers, that we are hoping to bring to an industrial scale in the future. Our goal is also to expand our business."

"Our goal is to develop a new product because as a theme, textile recycling resonates strongly in the fashion industry. Our primary product, wood fibre, suits fashion and cosmetic markets. The technology platform for wood fibre could be adapted also for textiles and, by doing so, strengthen the circular economy."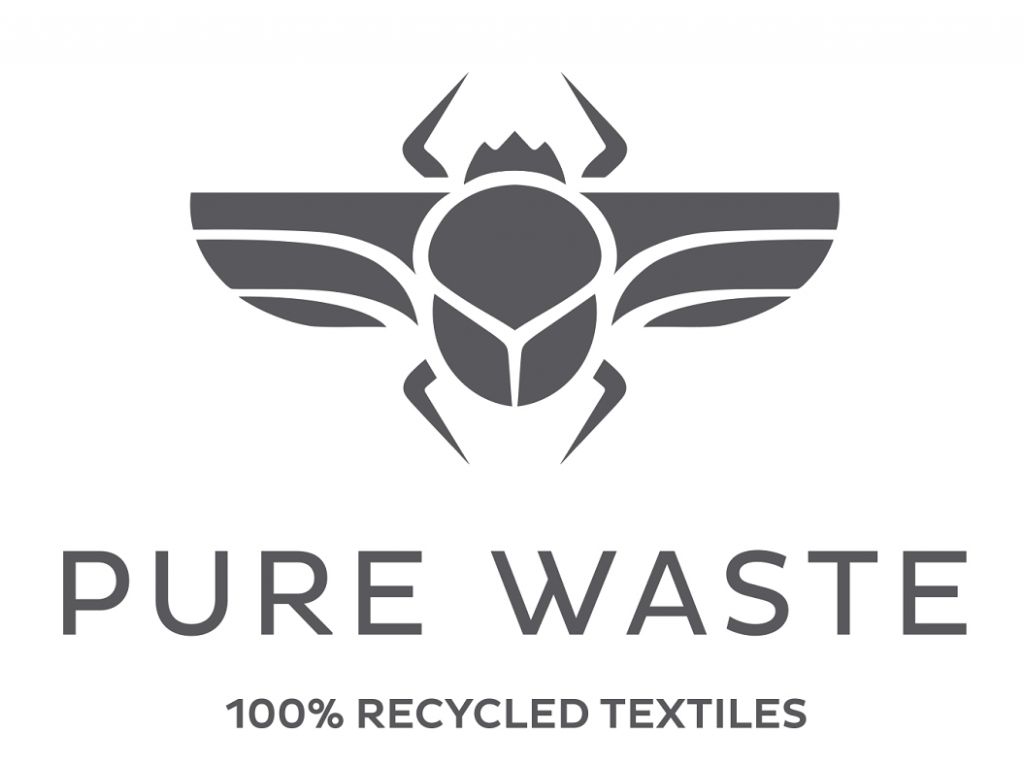 "We want to be a part in leading Finland to the cutting edge of end-of-life textile recycling, to network with other businesses in the field, and to learn more about the possibilities for using end-of-life textiles in our own as well as in other operators' processes. 

"We are looking for networking, new knowledge on textile recycling and we also want to remain at the leading edge of developments."

"We want to be at the forefront in the development and creation of a domestic ecosystem for the sorting and mechanical processing of recycled textiles."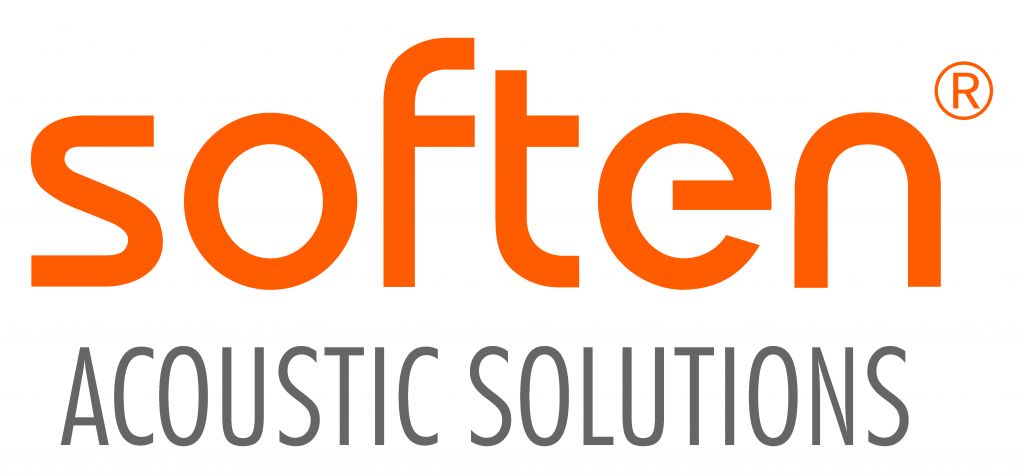 "We want to find a method for utilizing material that is currently delivered to energy recovery. We also want to develop and find new business opportunities. We are exploring opportunities to use recycled materials in our own products."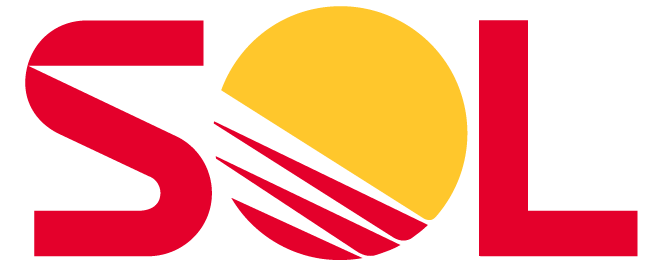 "We are participating in the project since its operations support our laundry business."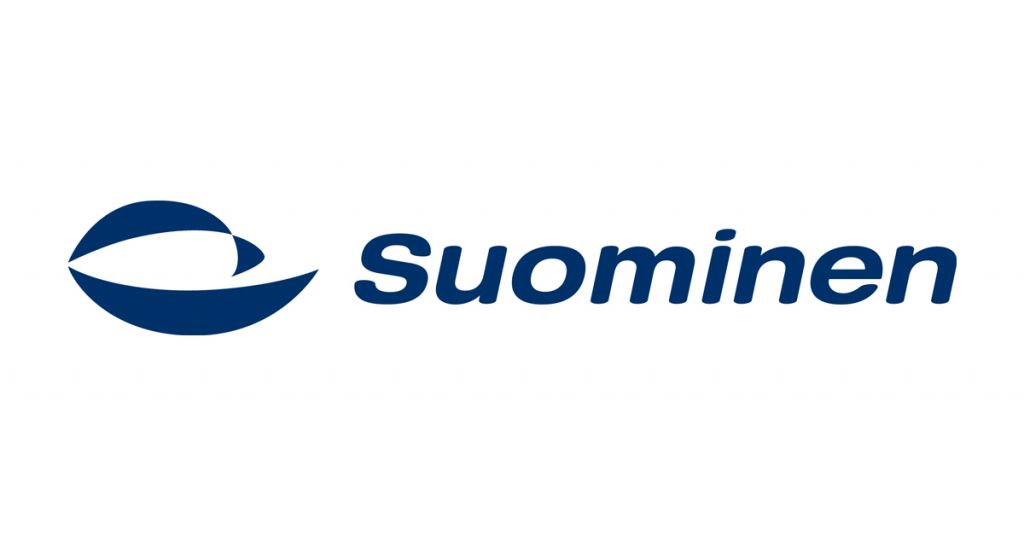 "We set out to explore our opportunities for using recycled materials in our own products."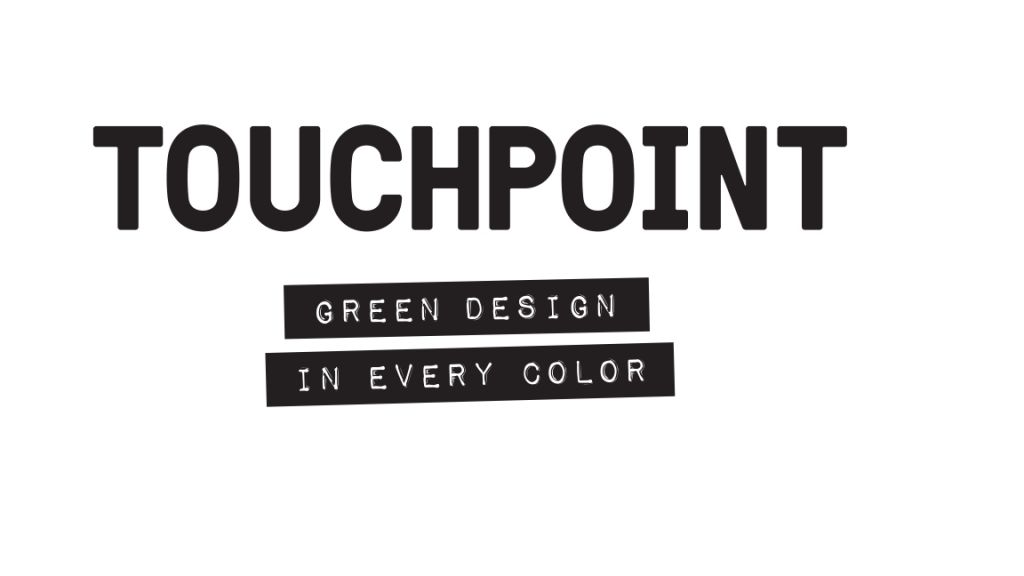 "We joined the project because workwear sector produces a lot of end-of-life textiles and it is important to us that the opportunities for circular economy meet the needs of the customer. Networking in the project opens a view on the present and future possibilities within circular economy."

"We joined the project to create new business."