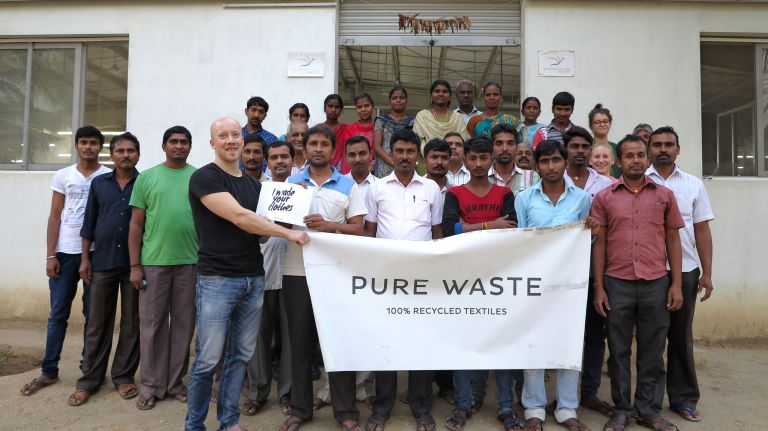 The operations of Pure Waste are based on recycling. The idea behind the operations is that the world is full of valuable, untapped materials that could be manufactured into yarns, fabrics and......
Lue lisää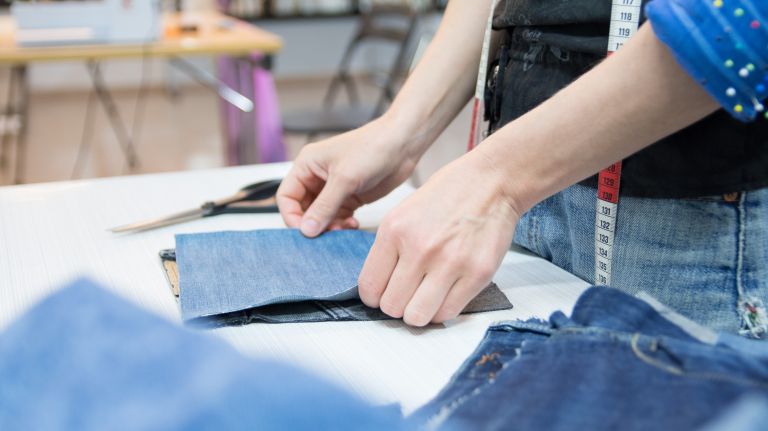 The Nyt puhutaan tekstiileistä! ('Let's talk about textiles') blog series has explored end-of-life textiles from various angles. The series has delved into the materials, manufacture and......
Lue lisää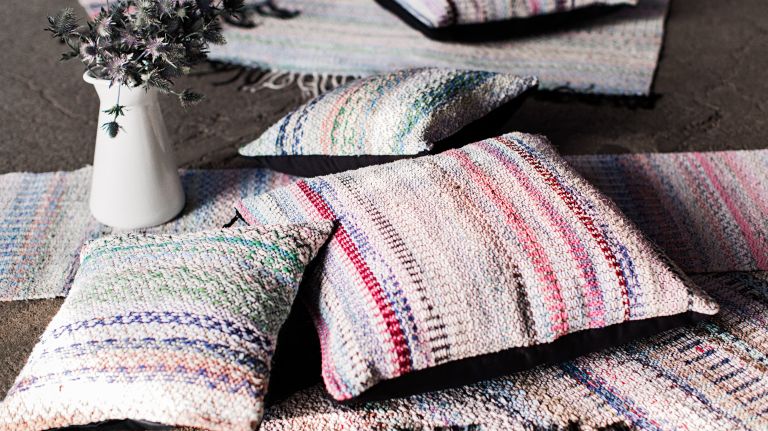 When I started to write this text, my assumption was that customers' image of Finlayson's corporate responsibility would be primarily based on statements on various topics and the company's ways......
Lue lisää