Challenges faced together carry us further – from consumer waste to textile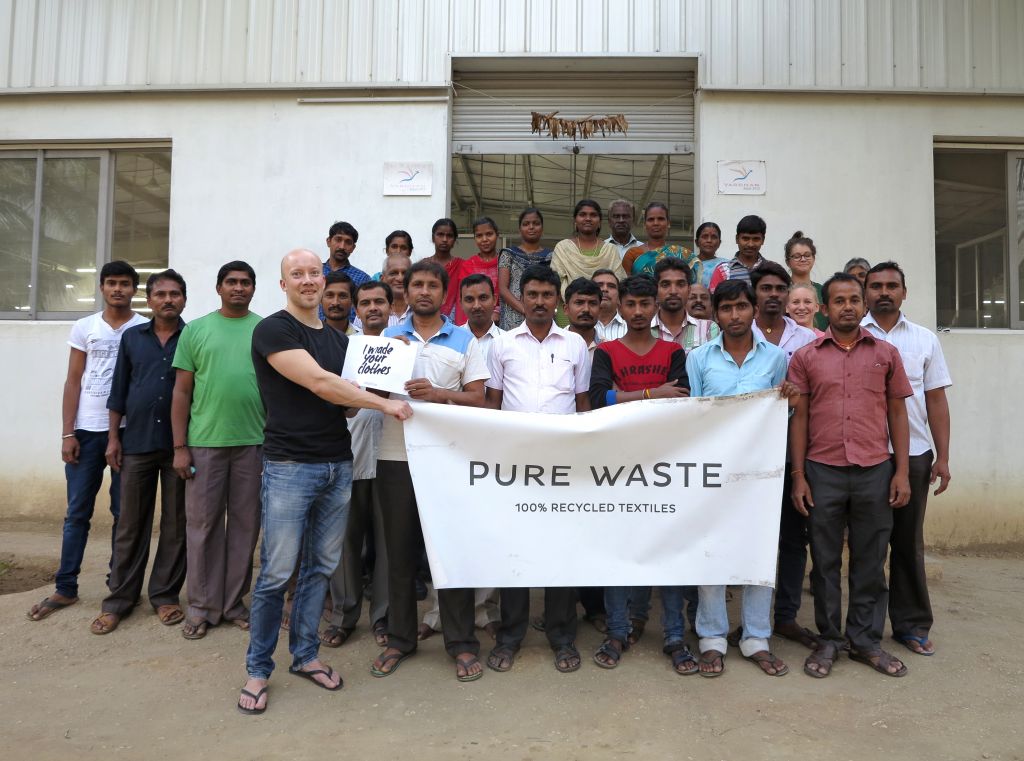 The operations of Pure Waste are based on recycling. The idea behind the operations is that the world is full of valuable, untapped materials that could be manufactured into yarns, fabrics and garments without resorting to the use of natural resources. That is why we were excited to be invited to join the Telaketju project.
At the moment, our usual process is established around recycling clippings from textile factories. We collect clippings from selected factories, after which we sort the waste materials by colour and quality. After sorting, we mechanically open the textile scraps into fibres, mix some recycled polyester in there, spin the fibre mixture into thread and weaving it into fabric. Polishing this process has taken a long time, but we have finally reached a point where we can make products manufactured of 100% recycled fibres. Thanks to our process, we have comprehensive knowledge of the material qualities of our raw materials, dyeing methods and chemical treatments.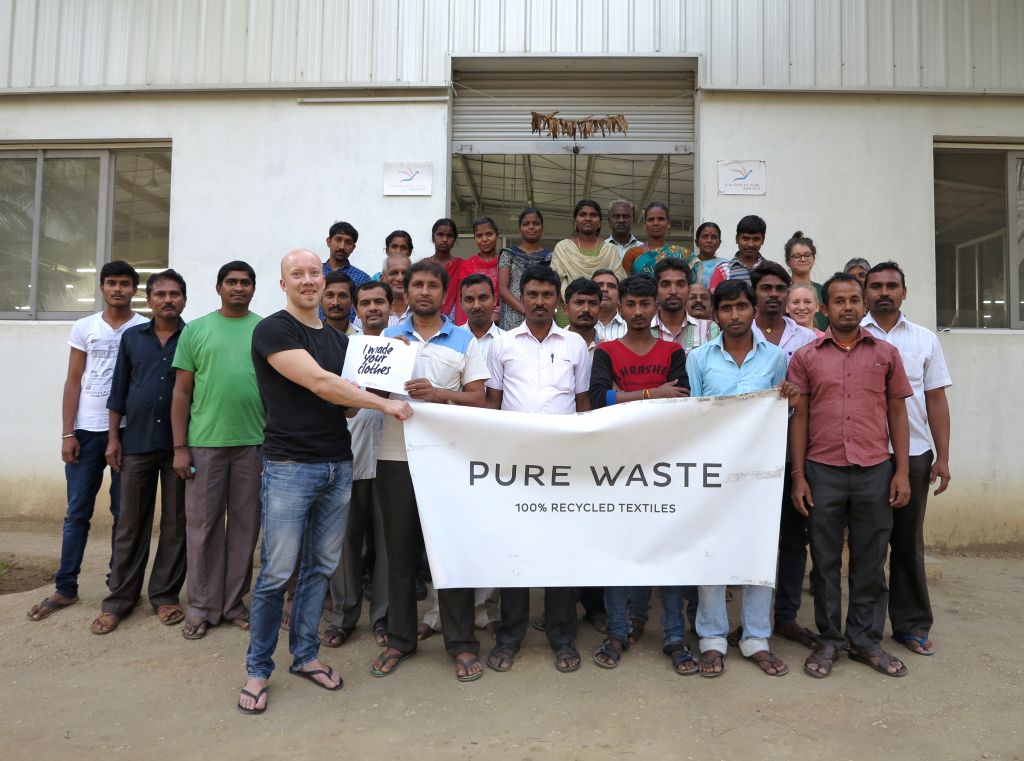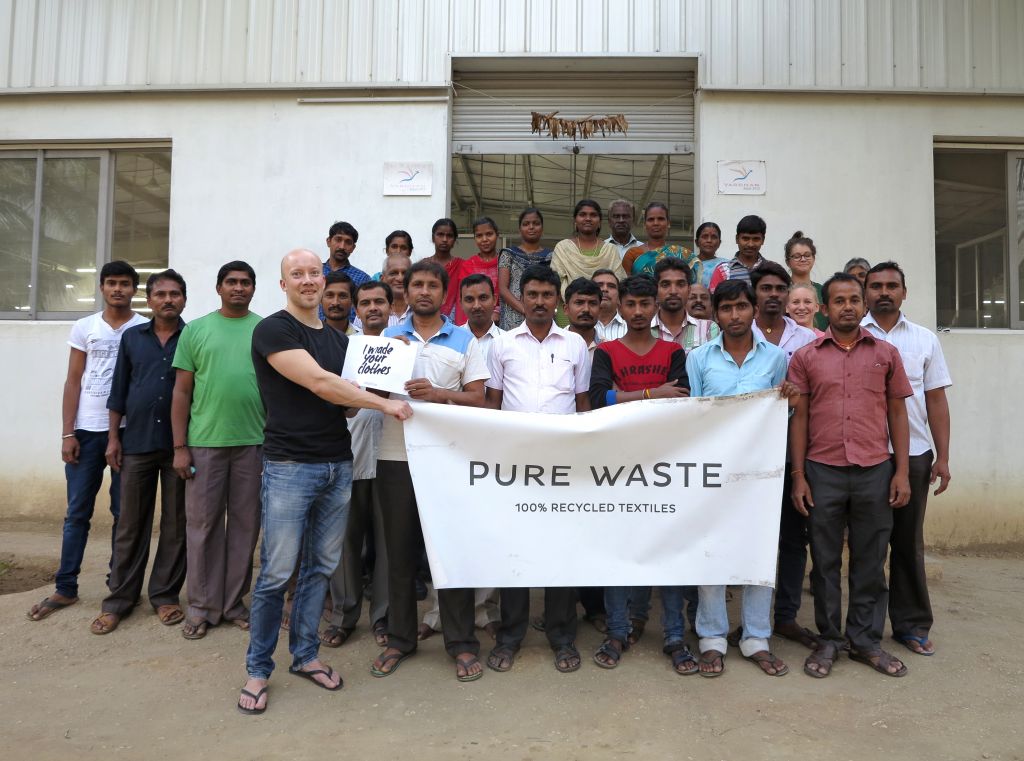 Using consumers' waste textiles in our process is extremely interesting but also raises completely new types of questions. Which chemicals were used in the manufacture of the products? Which chemicals have the products been exposed to during use or in storage after use? What is the material in the product? Can the product description be trusted when it comes to, for example, mixed fibres? All these are important questions for both the employees handling the waste textiles as well as for the purity and quality of the end product. The employees may need protective clothing or respirators in their work as well as training on the safe handling of risky materials. We must be able to ensure the purity and quality of the end products to protect consumers from injuries and health hazards. Using consumers' waste textiles as raw materials creates its own challenges in the production chain, and they must be solved before such reuse can be launched on a larger scale.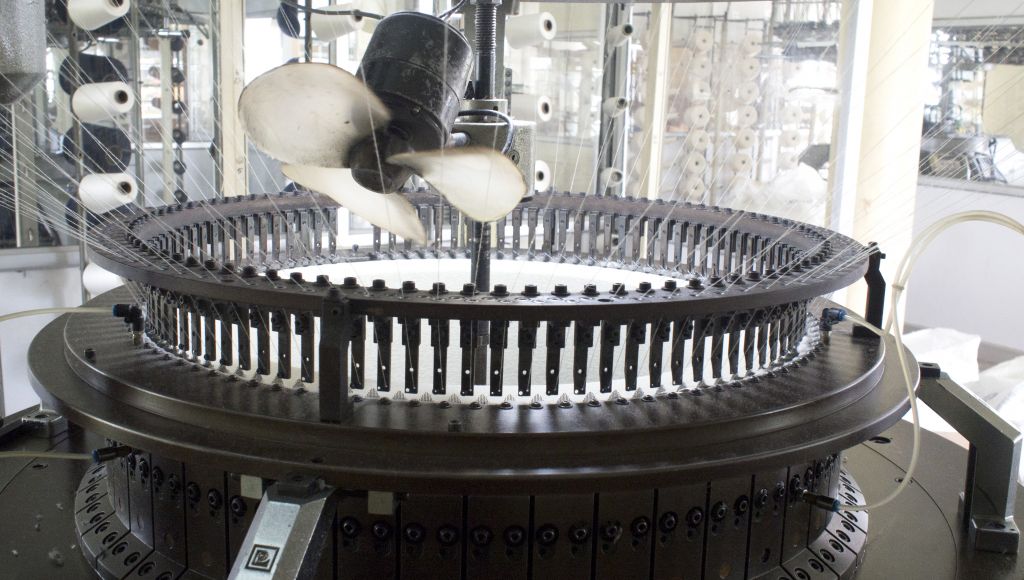 We are strongly identified as an environmental company, but social and financial responsibility is just as important to us. For us, using consumers' waste textiles is a natural step forward in terms of promoting both product development and environmental responsibility. Social responsibility, however, raises many questions, some of which have been mentioned above. Taking part in projects and, as a result, networking with other businesses and communities in the industry helps us solve these challenges and answer the questions we are facing. When working alone, we can go places, but a large group is able to challenge our thoughts and measures success in leaps, as opposed to steps.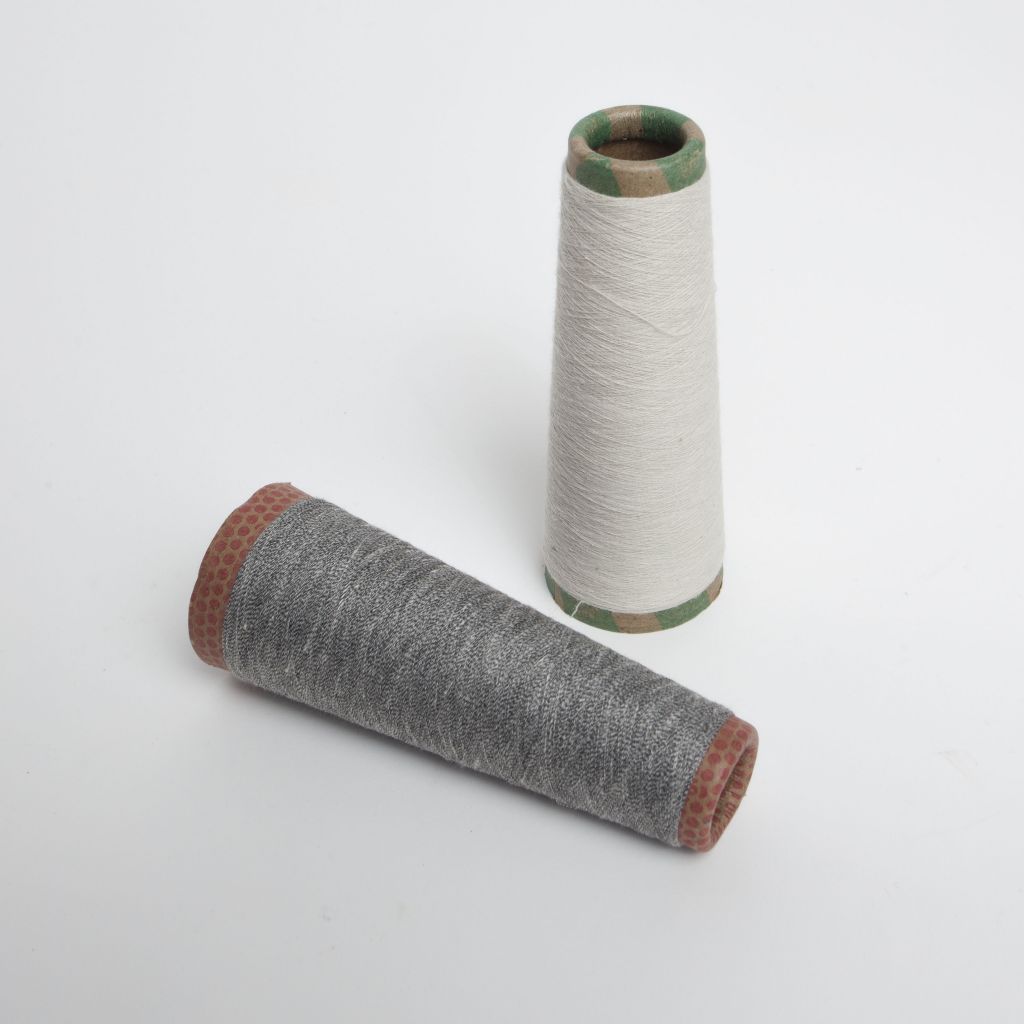 Reetta Nissinen
Pure Waste Textiles