Finnish-Swedish Textile Circularity Day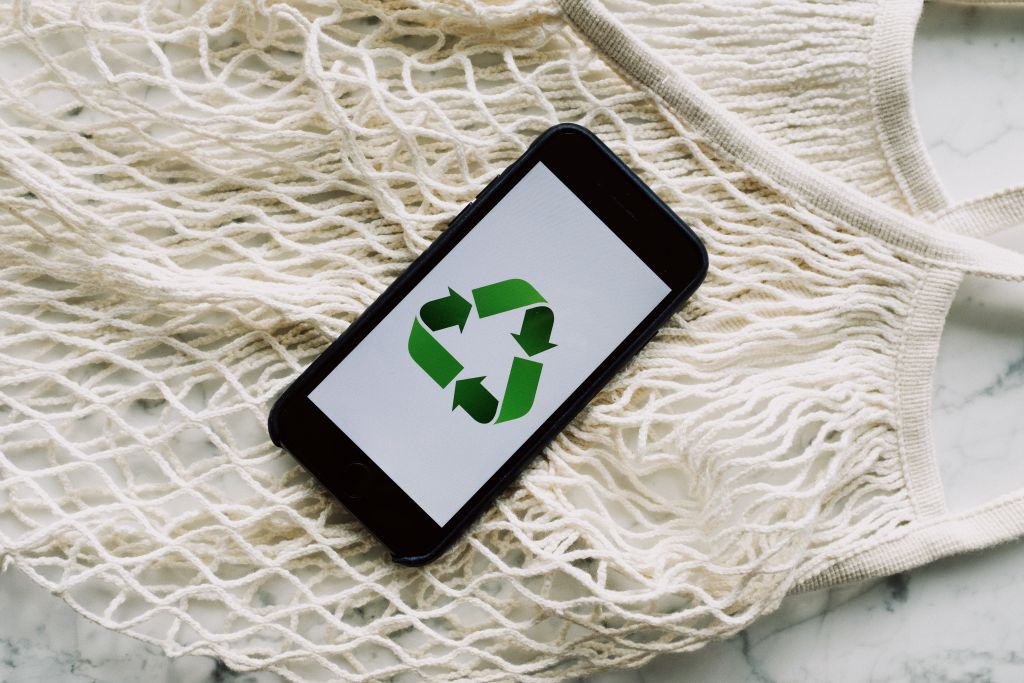 Finnish-Swedish Textile Circularity Day will be held at January 14th 2021
Target of the on-line event is collaboration and networking, and it also enables information exchange and possibility to disseminate results of recent projects and developments related to textile circularity in Finland and Sweden. Event Organized by Telaketju and NordicBio projects, and it is free and open for everyone.
Starting time of this 6 hour event is at 10 am in Finland and at 9 am in Sweden/CET. Program will be composing of theme sessions with invited speakers from research and industry. Themes include circular product design, circular business models, collecting and sorting of textile waste, pre-processing and mechanical recycling, and other recycling processes.
Mark the day in your calendar. Registration opening and more information coming soon. Please contact pirjo.heikkila@vtt.fi, if you have any questions.