Post-consumer textiles ended up in the clothing collection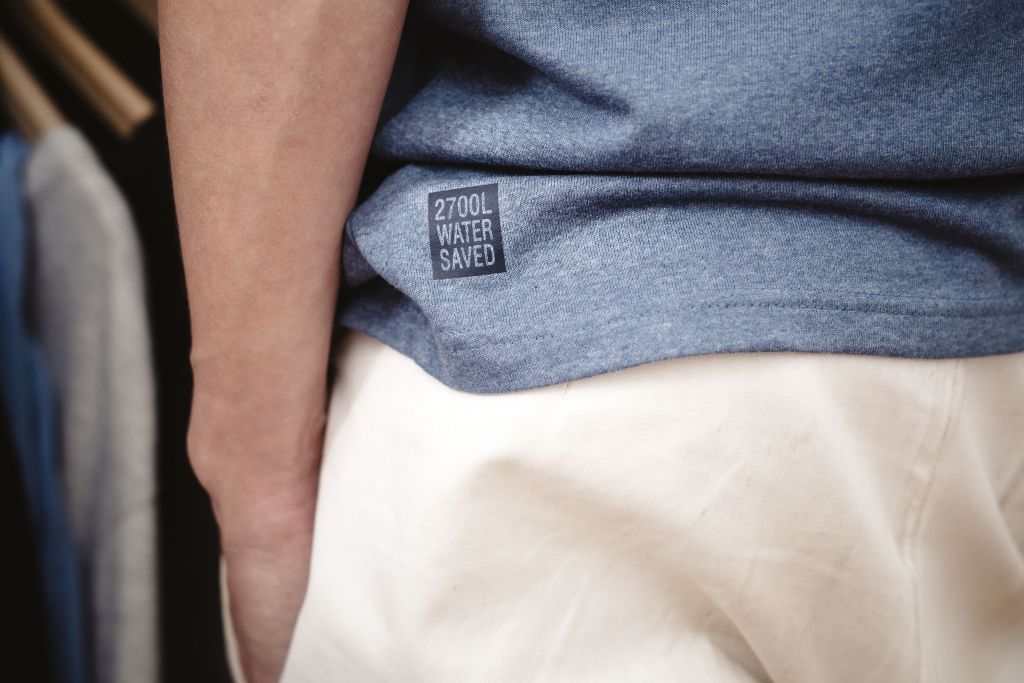 Pure Waste, a company specialized in using industrial cutting waste, introduces Post Waste, the first clothing collection to use discarded and worn-out textiles. Post Waste is the first Finnish clothing collection manufactured from discarded and worn-out textiles. The company aims to move Finnish textile production towards the use of post-consumer textiles.
The Post Waste collection is made from 20% post-consumer textiles, 40% surplus cuttings from factories and 40% recycled polyester from PET bottles. The first production lot of post-consumer textiles originates in Europe and has been
processed and manufactured in India. The technological development that allows Pure Waste to take advantage of post-consumer textiles can bring other changes to the sector. The company is planning on moving its manufacturing to the source of the post-consumer textiles, which also means Finland.
"Our goal is to see the post-consumer textile waste processed and used in the same place it is thrown away. We're convinced that Finland will have the know-how for production of this kind in the future," says Pure Waste founding owner and product
development director Jukka Pesola.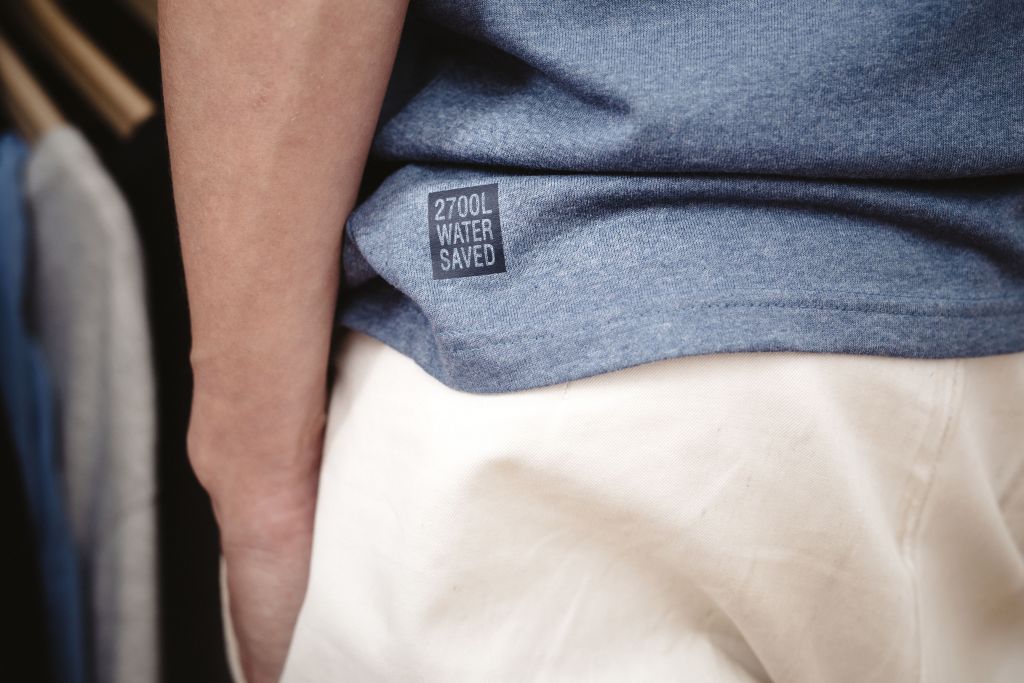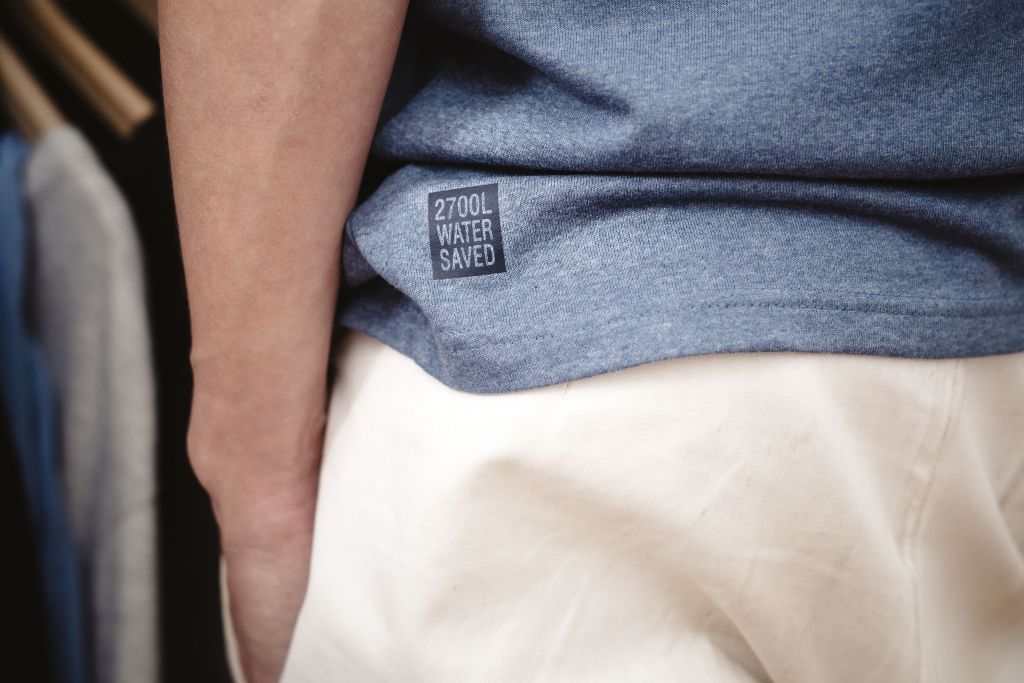 Pure Waste. Photo: Miikka Pirinen / Pure Waste
The long-term vision of Pure Waste is a future in which used textiles are collected and recycled into new products instead of ending up in landfill.
"With our Post Waste collection we are showing that it's already possible to use post-consumer textiles in commercial garment production," says Pure Waste founding owner Hannes Bengs.
"There's a disruption coming in the textile industry, one that will turn the entire manufacturing process on its head. For example, in future, the textile waste collected could decide the colour of clothes, not trends. This requires a complete change, both from the textile industry and consumer perspectives," Pesola says.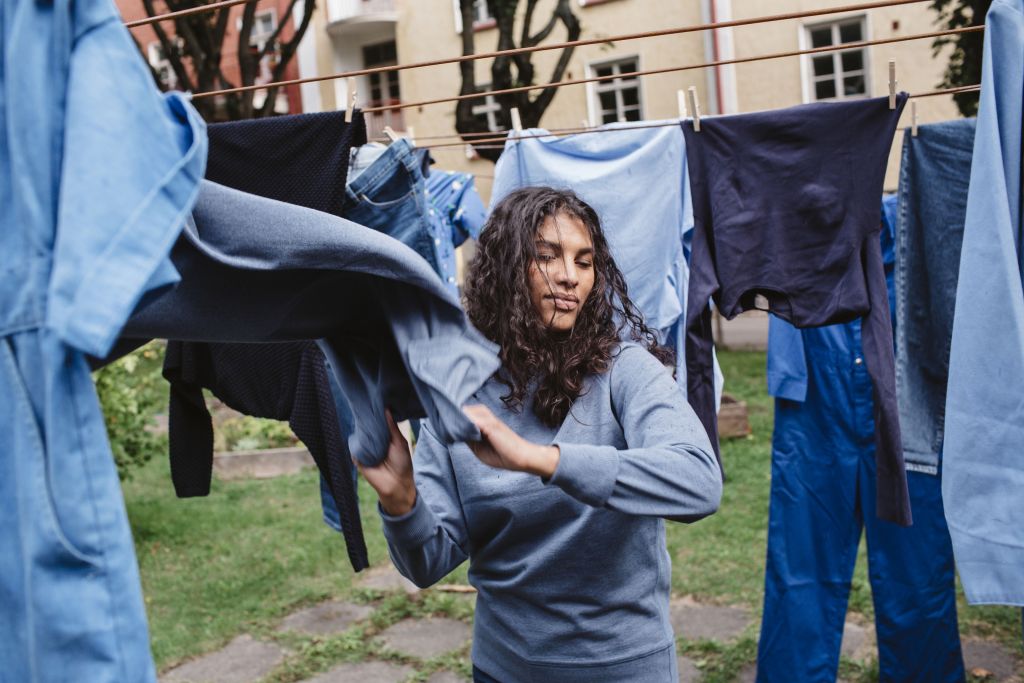 Pure Waste makes clothes that stand the test of time, not fashion trends. The pieces in the Post Waste collection are the same as in the classic Pure Waste collection, but they are made of fabric containing post-consumer textiles. The pieces are a T-shirt, sweatshirt, collared shirt and canvas bag.
"This collection is not about individual pieces, but a more sustainable material and relationship with clothes. Our clothes are not disposable – they can be recycled and reused," says Bengs.
The Post Waste collection is available in the Pure Waste Concept Store in Helsinki and online. In future, the fabric used in the collection will be offered as a material option for bespoke B2B orders.