Value chain map of circular textile actors in Europe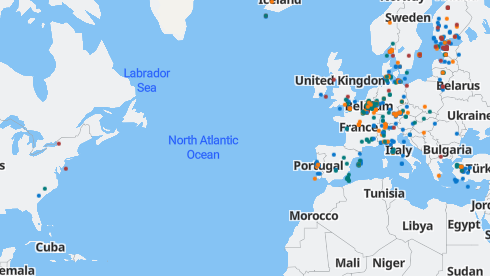 The meaning of value chains is significant in enabling the circular economy of textiles. The Telavalue-project has reflected on future circular textile value chains and investigated what kind of actors there already exists in Europe. This data has now been collected on the value chain map which can help Finnish organisations to find interesting textile industry partners to strengthen their circular economy business also internationally.
The value chain map is now live! More information here.