Materials of the 5th R&D webinar have now been published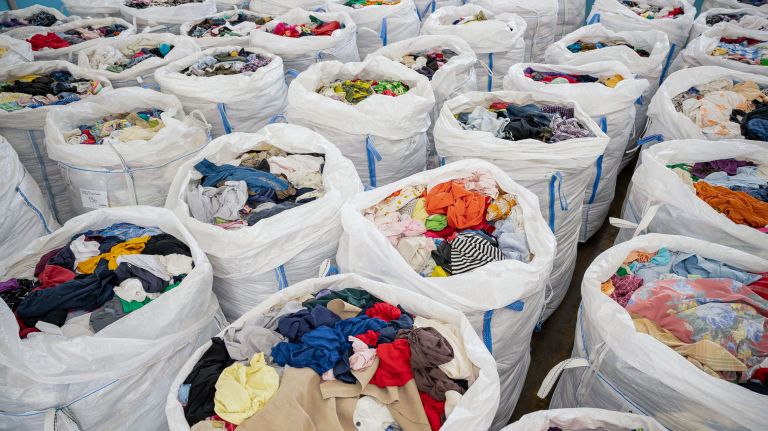 The fifth Telaketju open research webinar was held on 1st February 2021. Pirjo Heikkilä from VTT was chairing the webinar. Four presentations were:
Nikola Kiorboe from Revaluate telling about Denmark's plans to introducing separate household collection of textiles by January 1st 2022 ​(Separate collection of textiles presentation, pdf)
Katariina Kemppainen from Metsä Group and Heli Virkki from Fortum introducing ExpandFibre project – in recording from ~0:27 onwards​ ​(ExpandFibre presentation, pdf)
Linea Kjellsdotter Ivert from VTI introducing SATIN project ​- from ~0:53 ​(SATIN presentation, pdf)
Carolina Faria and Matias Andrew from Vincit telling about Planet Centric Design toolkit ​​- from ~1:09
We are planning to have one more webinar in April. If not registered to our webinar series yet, please do that via this link.