News from the ecological fashion stores in Turku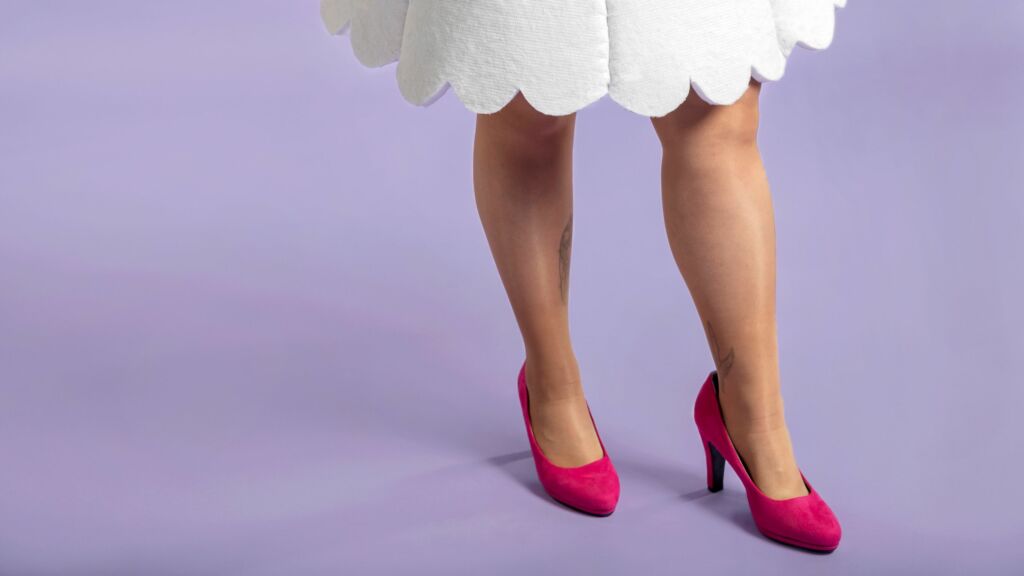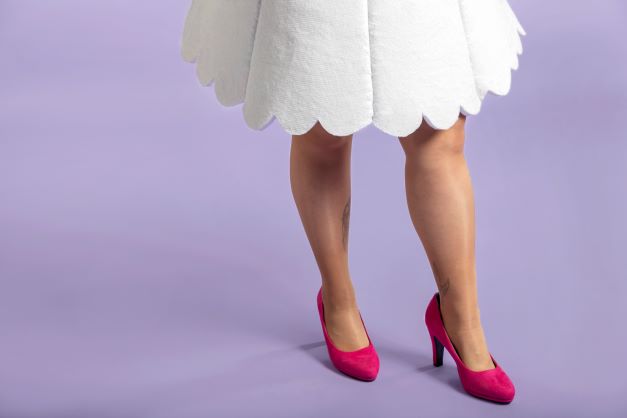 Picture: Suvi-Tuuli Kankaanpää
The market for second hand clothes and ecological fashion in the Turku area has been growing extensively. Those who are looking for ecological clothes have plenty of choice: there are curated shops with an emphasis on vintage clothes as well as boutiques offering ecological underwear. Six companies participated in the interviews done by Turku UAS students: Sun Vintage/VintagEija's, Best from the past, Ecolocal Market, iCare, Puutorin kirppis and Manakin.
Through the interviews, we wanted to hear how the companies, that follow the business models of the textile circular economy are doing. In addition to this, the interview surveyed issues affecting the company's operations, such as the customer base and market situation.
Despite the challenges, growth is happening
During past year, every company has had its own challenges. In the interviews, the current world situation and how it has affected companies' recovery from the effects of the covid-19 pandemic, came up. Unfortunately, some of the companies still have difficulties, and new entrepreneurs have not yet been able to experience "normal" everyday life in their business. For some companies, the past year has practically been a struggle for survival. Entrepreneurs, however, are still optimistic, and new forms of service are also being planned and already put into use.
The interviews were conducted during November 2022, and partly due to the time, the lower sales at the end of the year also became a topic of conversation. Days, such as Black Friday, which is no longer just one day a year, and Christmas, affect the sales of second hand stores. This period affects the ecological fashion stores as well because responsible fashion is understandably more expensive, and therefore discount sales attract consumers more easily. For example, many consumers only buy new things for Christmas gifts, and many of them therefore focus their shopping for the end of the year on discount sales. A lot of gift cards are also being bought during Christmas, and many second hand stores already offer them. That's one great tip for a responsible Christmas or other gift, when the recipient can use a gift card to buy clothes of their choice and at the same time consume responsibly and, in many cases, support a small entrepreneur.
However, some of the entrepreneurs mentioned that there has been growth in business, despite the difficult times. For example, new business premises and better opening hours have increased business. Second Hand Market, a circular economy centre opened in Helsinki at Redi shopping centre, has helped some of the interviewed companies. The companies that joined the activities established as a cooperative are Best from the past and both entrepreneurs of SunVintage, VintagEija's and Evergreen Garderobi. Puutorin kirppis is also expanding its operations right next to its current business premises.
Increased competition in the industry brings positive effects
Despite the difficult times, all interviewees have noticed increased competition. Almost all interviewees feel the competition is positive, but there were also slightly differing opinions. The main concern is related to the oversupply of second hand stores, in which case there would not be enough customers for everyone. So far, at least the current number of stores in the central area of ​​Turku was still perceived as positive, as the area has well-known shops, which are followed by customers from outlying areas as well. Often, customers make "flea market tours", in which case the close location with competitors is very positive. When several stores are easily accessible in the same area, it enables consumers to increase their interest in used clothes and the idea of sustainable consumption remains positive, as the consumer gets positive experiences from finding clothing of their own style with a wider offer.
A change has been noticed in the customer base during the last few years. Two changes have come to the fore: the increased interest in sustainable fashion by young people, and with the deterioration of the general economic situation, the increased interest of consumers in buying second hand instead of new. The number of young people in the companies' customer base has increased considerably, and buyers have been noticed to be more thoughtful than before. However, this was considered as a positive thing in many companies, because by making thoughtful purchases, consumers' buying behavior moves towards a more sustainable and responsible one. Many companies also announced that they wanted to offer more men's and unisex collection products, but currently most of their customers are women. Second hand stores mentioned that there is not as much men's clothing in the market, as men are often more thoughtful buyers and wear out their clothes.
Circular economy and ethics as part of business
Every company has the circular economy as part of its business in different ways. For example, Best from the past and VintagEija's mentioned that the idea of ​​their own company was born through their own vintage collection. "Love for old, beautiful products is the driving force", commented Eija Mannila right away when we asked what the goal of her business is. During Christmas, for example, she also makes dresses and skirts for sale from old Christmas tablecloths.
Manakin and Ecolocal Market are ecological fashion stores and the products they sell have been chosen in such a way that they know the manufacturers work ethically and with consideration for the environment. Both mentioned that responsible fashion has been one source of inspiration for founding the company. In addition to the sale of new products, Ecolocal Market's services also include Vaatepuu, the Turku office of the clothing loan company, and a second hand store. Circular economy is also strongly present at the core of Puutorin kirppis and iCare's business. Both offer consumers an easy way to bring products for sale, that are no longer needed, but are still in a good condition.
Strength from cooperation and new winds for the springs

Quoting Riina's words from Best from the past, "you can never have too much cooperation between entrepreneurs". At the end of this text, we are able to mention that Best from the past will soon be releasing a map, where you can find the locations of vintage and second hand stores in the central area of ​​Turku. The map will be distributed to participating companies, and they can hang it in their own premises and share it further via social media. It makes it even easier for customers to get to know more about Turku's opportunities to find eco-friendly clothes. You can immediately see the route that should be taken on a flea market tour, whether it's a local or a customer who has come to visit Turku.
The interviews were very interesting, and we also got to hear different stories, such as the establishment of these stores. It's great to note that consumers are becoming more and more interested in responsible fashion. The way of thinking of young people has also changed, for example, pride in using a used product instead of a new one, has grown. Spring coming in our way, is a great time to clean out wardrobes and get rid of extra clothes. In addition to the participating companies, there is a very wide range of second hand and ecological fashion stores in Turku that are worth checking out. So, give your old clothes a chance to find their way to become someone else's treasure and remember ecological fashion stores when making new purchases if possible. And if one of the participating companies was new to you, start your tour there the next time.
Jenni Luotonen & Emilia Suutari
Turku University of Applied Sciences students,
Circular economy business models research group
Students Elina Lehtinen and Ella Rapo were also involved as interviewers.