Telaketju open webinars for textile circular economy research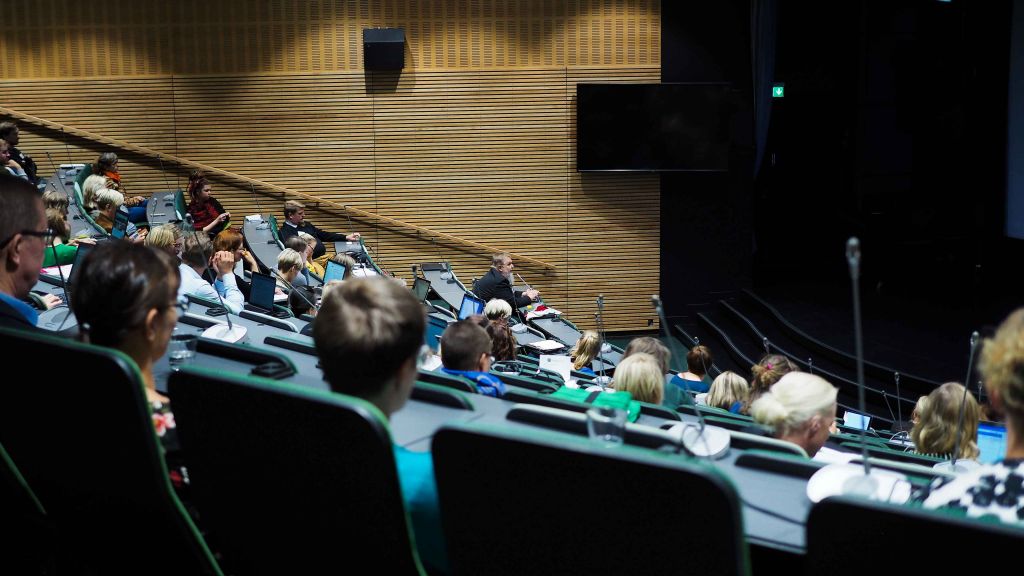 Telaketju is starting series of webinars about textile circular economy and textile recycling. This series of open webinars is aiming for exchange of information related to research and development projects and activities related to this topic. We believe that sharing information of our recent and on-going activities and achievements will benefit everybody and help us the achieve the ultimate goal–better circularity of textiles.
Webinar series will compose of six webinars held between March 2020 and May 2021 first one being 16th March 2020 starting at 13 central European time (CET) and dates of other webinars are to be announced later. Each webinar compose of 4–6 presentations of R&D activities. Webinars will be recorded and published in Telaketju website.
Please sign in for the webinars.
Registered participants will obtain info of upcoming webinars, participation link for each webinar a few days beforehand, information when presentations are available on-line for later view,  and via this registration form you can also let us know, if you'd like to also present your projects and R&D activities in this series.
More information from Pirjo.heikkila@vtt.fi